Safety is SMART!
From an analysis of the most recent data provided by the Italian Social Security Institution INAIL (National Institute for the Prevention of Accidents at Work), the majority of injuries are caused by failure to comply with safety regulations. We firmly believe that economic progress also means the respect and the defence of the value of people and work, and therefore of the rules that regulate it.
In recent years, in fact, we have also specialized in the sale and application of safety systems for forklifts: from the wide range of devices for light and sound signalling, to on board security systems such as bumpers, rear-view mirrors, safety belts and emergency buttons; moving from security systems more specifically related to the fundamental aspect of maintenance and checks, too often overlooked in companies: we refer to the hydraulic press chain cutter of our production and to the strict gauges for wear and tear measurement, to bring to the maximum of safety the delicate moment of chain replacement.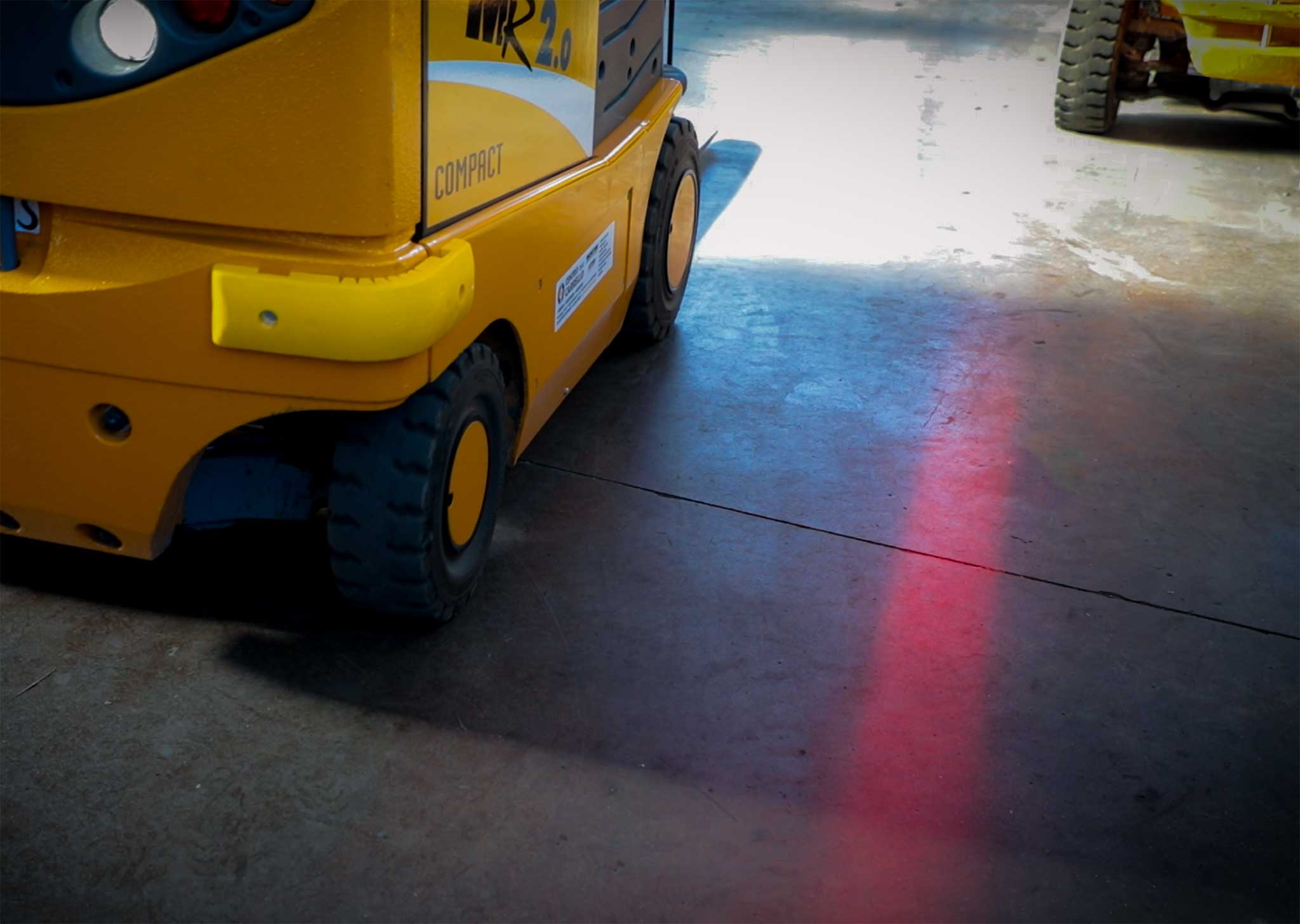 Precise and safe tools up to the most sophisticated GTS that allows you to monitor in real time an entire fleet of vehicles displaced geographically. Finally, the product we are most proud of is undoubtedly the system entirely conceived and designed by us, the Tamarri company the STS collision avoidance system: the cutting-edge platform that improves safety in the logistics sector on handling vehicles.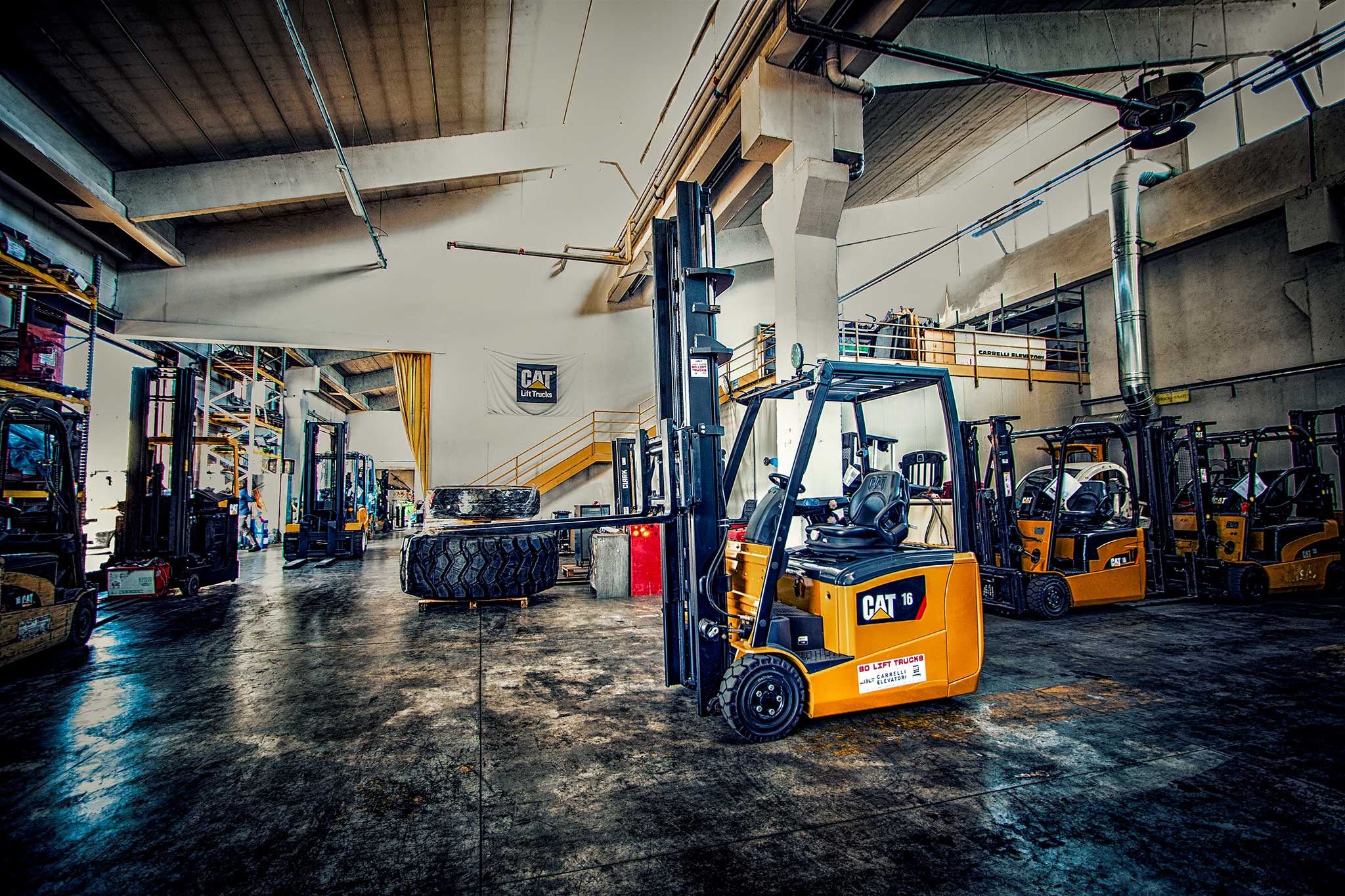 Our safety systems for forklifts, some unique because they are produced directly by the Tamarri company others coming from the market of the sector, are distinguished by reliability, precision and rigor. All designed taking into account the latest safety regulations and built with top quality materials, they allow improvement in the safety of handling vehicles, from the warehouse to the construction site and also through the possibility of monitoring them at a distance.